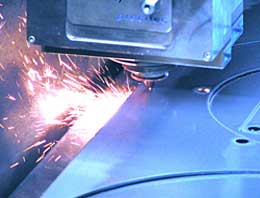 We do not consider offering the highest possible quality production an abstract company philosophy; it is pursued in our ongoing technological research and in the use of the best materials available.
Our recognized professionalism and traditional reliability have gained UTENTRA an increasing loyal clientele.
Backed by more than 60 years of specialization and experience, our company presents the international markets an efficient, dynamic image.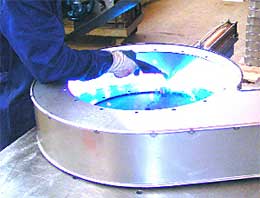 The primary objective is to offer a complete range of reliable products that increasingly meet the users' specific needs.
Besides normal mass production, our highly flexible production enables us to produce special fans upon request. Our technical department is at your disposal to study and design such special products.